PRECISION MADE CARTRIDGES – GUARANTEED WITH ISO9001 QUALITY ASSURANCE!
We make three Categories of Cartridge Heaters.
A.) Our Standards Range cartridge heaters enabling us to give a very fast service at the lowest possible cost.
With:
Diameters from 1/4" (6.5mm) to ¾" (20mm)
Lengths from 1" (25mm) to 12" (300mm)
Power from 80 Watts to 3kW
With 12" or 250mm fibreglass leads.
B.) The Bespoke Made-to-order Range or our wide customised range of heating cartridges that meet your exact specification,with a lead time to meet your needs. (See below Priority Services.)
Diameters from 1/8" (3.2mm) to 1 1/4" (32mm)
Lengths from ¾" (20mm) to 18 feet (6 m)
Powers from 10 watts to >5kW
With more than half dozen termination choices (Some shown above) and lead wire insulation materials (up to 1000C ) ; with sleeves of silicon tubing to stainless steel armour. Tell us what threads, ceramic blocks or angle exit you need and we will match these.
C.) The Expanding Split Sheath Cartridge, especially made for problem and longer holes, to prevent Cartridge Seizures in the Bore, Ease Extraction and to significantly increase Heat Transfer. Read more...
Why choose our heating cartridges?
We understand your needs and will give you full support and technical advice on our products application.
We guarantee a fast and dependable service from design to dispatch
We use only high quality materials i.e. pure magnesium oxide and steels, including 304/316/321 and Incoloy; Ni – Cr 80/20 heating wire etc.
Our design and construction warranties our heaters performance by providing an excellent heat transfer (Up to 60W/cm2) with a guaranteed even temperature distribution.
This also allows their operating up to 1000C for the heating wire, and 1400C maximum for the casing. The selection of different casing materials helps us to optimise their durability and resistance to oxidation and corrosion.

Our Quality is Guaranteed
An  ISO9001:2015 quality management system is used for both design and manufacture of all our products.
The production line is highly automated, with high levels of inspection for all critical processes to ensure the cartridges compliance to your required specification.
Our products are not only CE marked, but also conform to International Directives on EMC, ROHS, WEEE (waste), and High Voltage Safety. These can be made to American UL and CSA standards if requested.
Also all raw materials are fully inspected at the Goods Inwards department to ensure these meet the high standards we require.
OUR PRIORITY SERVICES FOR CUSTOM MADE CARTRIDGES:
Upon official order and payment we can offer:
Our rapid and responsive deliveries despatch include;
4 days delivery – with an increase of 100% of the base (starting) price. (Min of 4 units and max 25 units).
5-6 days delivery – with an increase of 50% of the base price. (Min of 4 units and max 50 units)
9-10 days delivery – with an increase of 25% of the base price (Min of 2 units and max 150 units)
14 to 15 days delivery – with an increase of 20% of the base price (Minimum of 2 units)
15 to 16 days delivery – Base price
N.B: These are working days; excludes public holidays
These priority services are calculated on, and achieved by:
The modification of over 25 machines
Special Production line apart and above from the normal processes
Production overtime
Constant monitoring of the order
Personalised delivery to the despatch and transport
Our Priority Service Conditions:
These services are only reserved by our mutual agreement with customers
In case we cannot carry out these timed deliveries, you will be informed within 18 hours and it will be delivered 24 hours after that agreed a corresponding price reduction.
Services can be cancelled you will be informed of the order non acceptance within the working day.
All orders without exception must be accepted before 10am. Any order received later than this hour will be considered as received the next working day.
Holidays must be taken in consideration, local holiday time in both the country of fabrication and of reception.
Your order confirmation is considered as an acceptance of these service conditions.
Orders for specials t.b.a
Total or partial cancellation of priority orders will incur additional costs.
For more information on any of the products seen on these pages or if you have a special request, then please do not hesitate to contact us on 01635 865882 or email us at sales@lojerproducts.co.uk
WE HEAT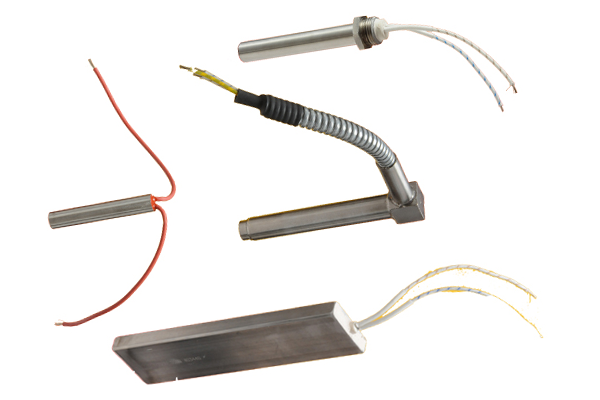 WE MEASURE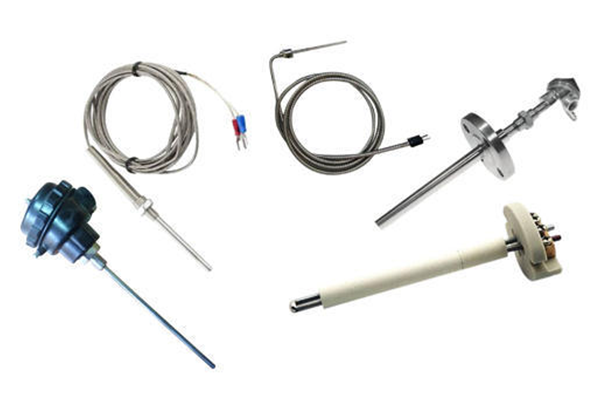 WE CONTROL